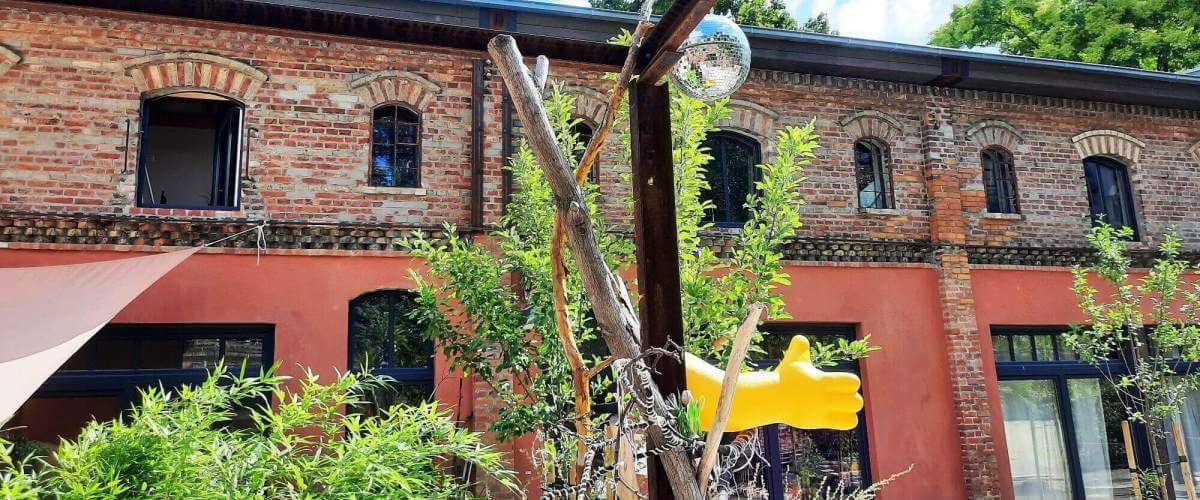 Legal notice acc. § 5 German Broadcast Media Act (TMG):
Pulszeit e.V.
for applied arts, education and science
Wriezener Str. 1
13359 Berlin
mehr(at)pulszeit.de
Telephone: +49 | (0)30 | 9190 4279
Board:
Tarik Mustafa (Chairman)
Martin Wittau (Vice chairman)
Each member of the board has sole power of representation.
Registration court:
Amtsgericht (county court) Charlottenburg, Registration No. VR 29956 B
Tax office:
Finanzamt fuer Koerperschaften I, Berlin
Tax No. 27/673/53623
VAT identification number: DE279675984
The association is charitable:
Official notification about the charitable status as of June 18, 2019, valid until June 17, 2024.
Website conception and design:
L-VETIC Media, Berlin (pro bono)
Martin Wittau Media and Communications Consultancy
Responsible for the content acc. § 55 clause 2 German Interstate Agreement for Broadcasting and Tele Media (RStV):
Pulszeit e.V.
Wriezener Str. 1
13359 Berlin
Images: If not specially marked © Pulszeit e.V.